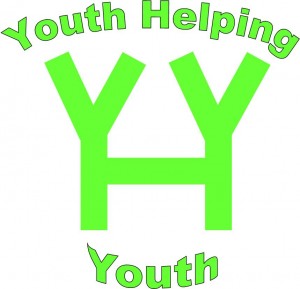 Mission:
We are a group dedicated to encouraging all East Haddam youth to make healthy life choices by being positive role models and providing opportunities for youth to connect with each other and their community.
Who are We?
Youth who want to be leaders

Youth who want to be positive role models for kids

Youth who want to make a difference in our community

Youth who want to help our peers make healthy decisions

Youth who want to educate adults about issues affecting youth
Philosophy:
YHY believes that youth in East Haddam should be given the opportunities to make positive choices about how they spend their time, how they relate to other kids, and how they connect with their community.
Activities/Events:
Prevention Projects for Prom and Graduation

4th & 5th Grade Socials

Sticker Shock Programs

Volunteer at EHYFS sponsored events (Homework Hangout, Family Night etc.)
Please contact us at youthhelpingyouthclub@gmail.com if you are interested in finding out additional information about this group.
2018-2019 Meeting Dates:
6:00pm-7:30pm at EHYFS (387 East Haddam-Moodus Rd.)
September 20
October 4
October 
November 
November 
January 
January 
February 
February 
March
March 
March 
April 
April 
May 
May 
June