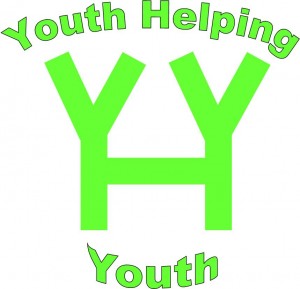 Mission:
We are a group dedicated to encouraging all East Haddam youth to make healthy life choices by being positive role models and providing opportunities for youth to connect with each other and their community.
Who are We?
Youth who want to be leaders

Youth who want to be positive role models for kids

Youth who want to make a difference in our community

Youth who want to help our peers make healthy decisions

Youth who want to educate adults about issues affecting youth
Activities/Events:
4th & 5th Grade Socials

Sticker Shock Programs

Prevention Projects for Prom and Graduation

Senior Citizen Prom

Help run EHYFS sponsored events like Homework Hangout and Family Nights

And more!
Want to join? Just fill out the form below.