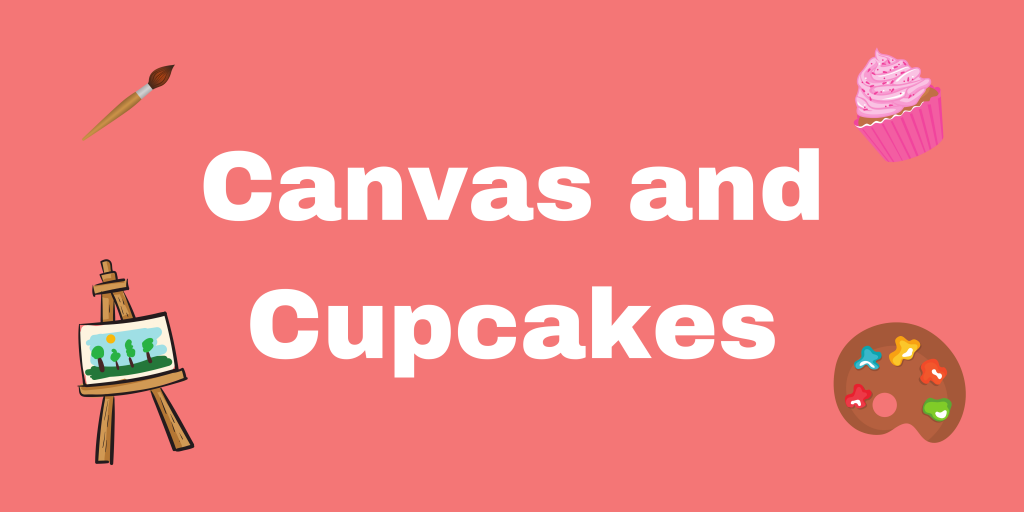 Thank you for your interest in cupcakes and canvas. Registration has now closed for this program.
When:
Sessions: Pick One or Multiple
June 20th, June 23rd, June 27th, June 30th
9:30 AM – 11:00 AM
Where:
East Haddam Grange
488 Town St,
East Haddam, CT 06423
What Should I Bring?
Artists will need a smock (or any over sized shirt that can get paint on it). All other painting supplies will be provided during the event!