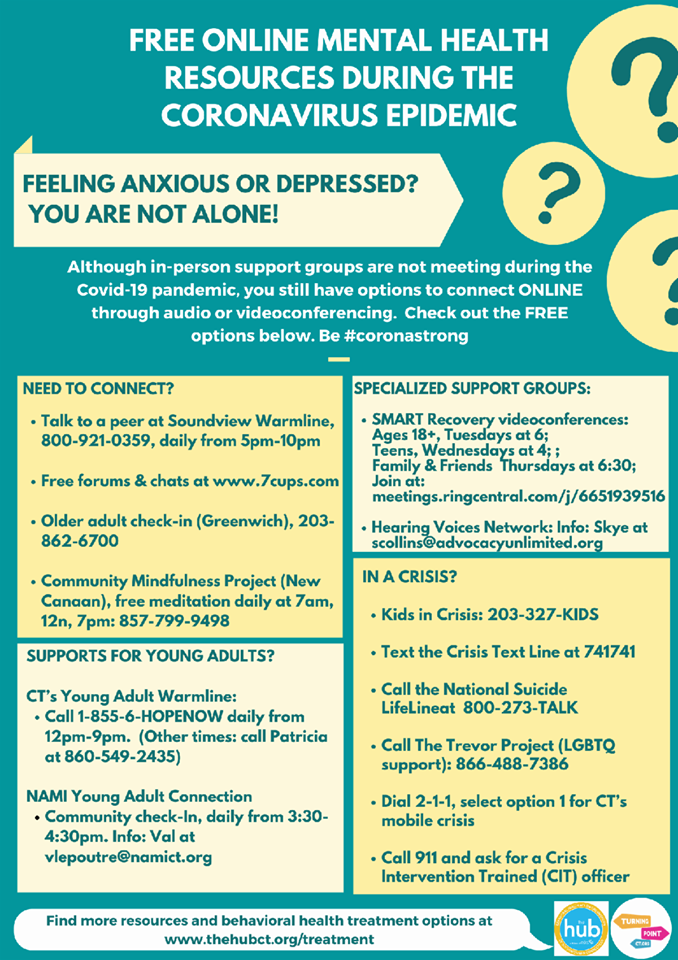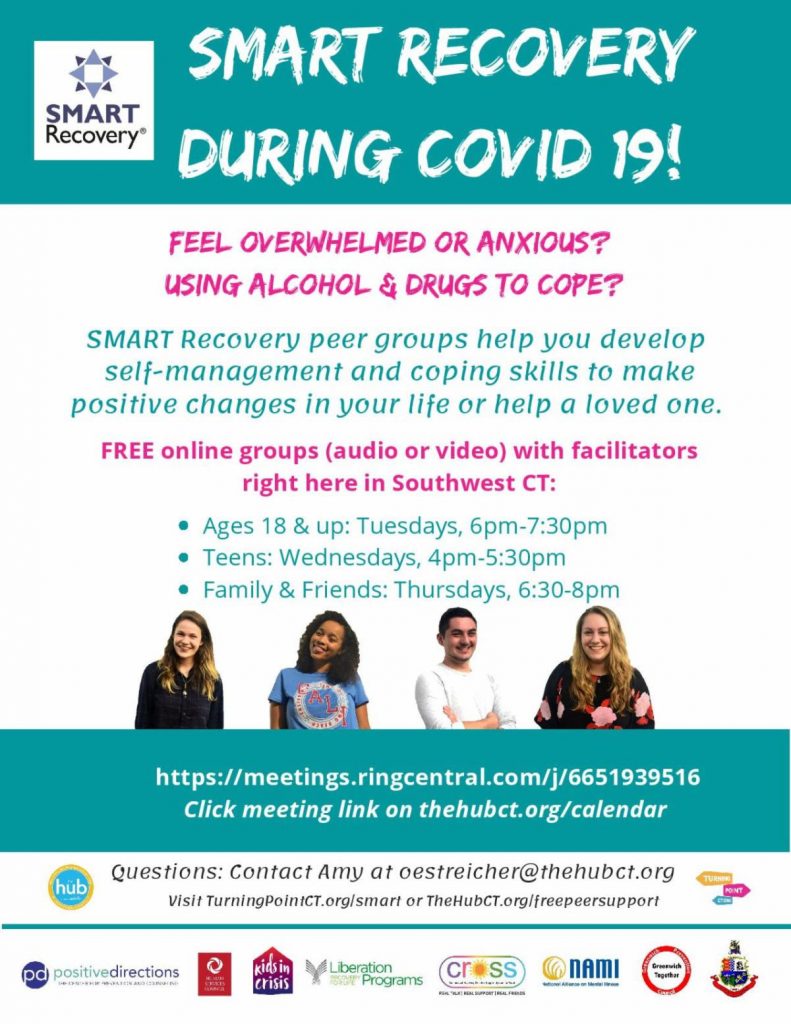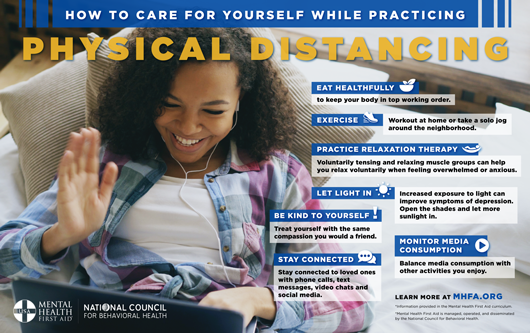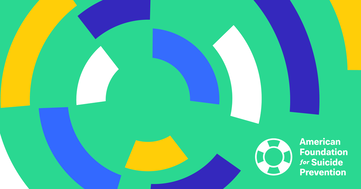 Taking Care of Your Mental Health in the Face of Uncertainty
Stress can be a normal reaction, but sometimes it can also take a toll on our mental health. You might feel more on edge than usual, angry, helpless or sad. You might notice that you are more frustrated with others or want to completely avoid any reminders of what is happening. For those of us who already struggle with our mental wellness, we might feel more depressed or less motivated to carry out our daily activities.
It's important to note that we are not helpless in light of current news events. We can always choose our response. If you are struggling, here are some things you can do to take care of your mental health in the face of uncertainty: Follow the link below.
Steps to Take Care of Your Mental Health Here

Our friends at The Partnership For Drug Free Kids continue to be open and available. Specialists are ready to help if you are having difficulty in accessing support for your family. If your loved one struggling with addiction faces care or treatment challenges resulting from COVID-19 circumstances, they are here to guide you. Click on the link below for more info.
Substance Use and Addiction Services Text/Call/Email

In an infectious disease outbreak, when social distancing and self-quarantine are needed to limit and control the spread of the disease, continued social connectedness to maintain recovery are critically important. Virtual resources can and should be used during this time.
Resources for Individuals in Recovery

Hospitals have a long history of fighting infectious diseases and are putting that practice to work in fighting today's challenge: COVID-19.
This page contains information and resources from the Connecticut Department of Public Health (DPH), the Centers for Disease Control and Prevention (CDC), Centers for Medicare and Medicaid Services (CMS), the Federal Drug Administration (FDA), and other organizations.
Connecticut Hospitals Association
​Please feel free to use the below list of resources to help talk to your children about COVID-19
Resource List Credit: ​https://www.fairfieldct.org/fairfieldcaresnews/?FeedID=3364
COVID-19-FAQs